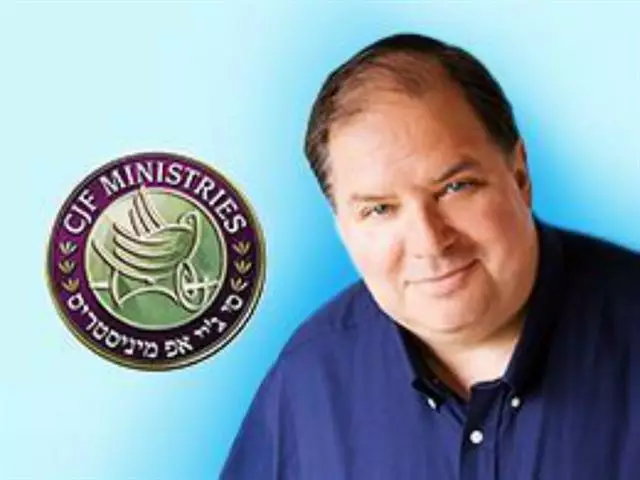 Our Covenant-Keeping God, Part 5
October 6, 2015
The Bible describes several covenants that God has initiated with man, but what is a covenant? How do we keep our side of a covenant? Are all God's covenants conditional on how we respond? Pastor Runge answers these and other questions on this subject.
Featured Resources From Messianic Perspectives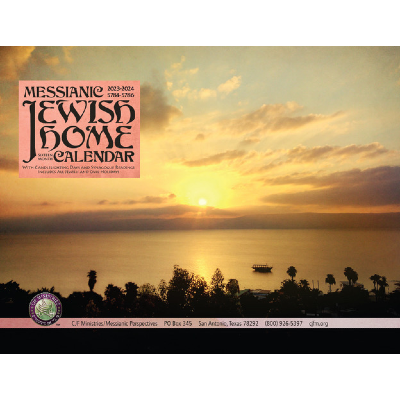 Messianic Jewish Home Calendar
September 2023 - December 2024: This year's calendar takes you on a tour of the Galilee region of Israel where you will see breathtaking images of this notable area. In addition to the fascinating photographs, the calendar also includes an interesting and informative article by Dr. Tim Sigler, who examines the dynamic history and importance of the Galilee region. We trust you'll enjoy the calendar very much.
Order