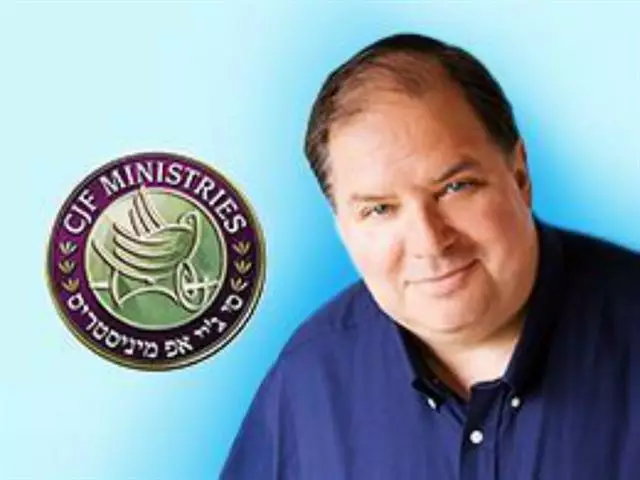 Joseph - A Prophetic Portrait of the Messiah, Part 6
June 5, 2017
The second-youngest son of Jacob was sold into slavery in Egypt but rose to become the second-most powerful man on the face of the earth. His remarkable life corresponds in dozens of ways to the life of Jesus Christ, making Joseph one of the most complete types of the Messiah in the entire Old Testament.
Featured Resources From Messianic Perspectives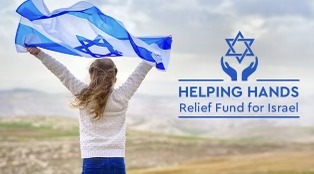 Support Israel
CJF Ministries will use your gifts to the Helping Hands Relief Fund for Israel to help displaced families, provide care packages for soldiers, and contribute to helping people dealing with trauma caused by the events of October 7, 2023.
Donate Now