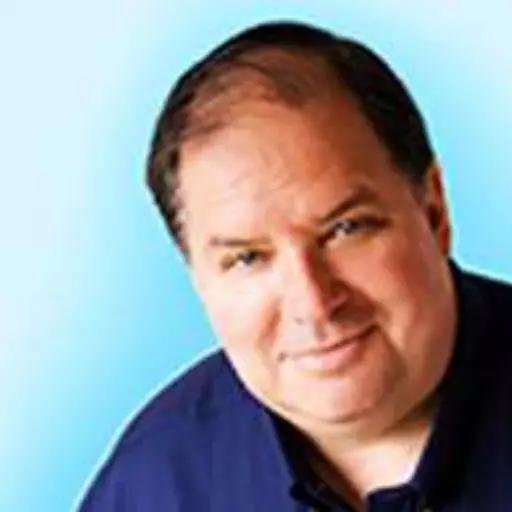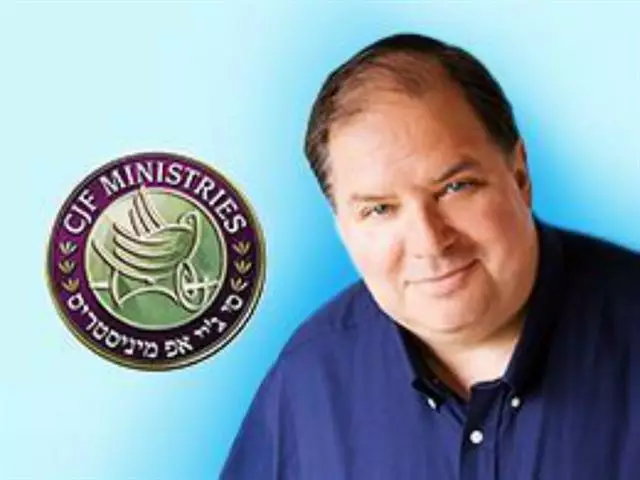 Joseph - A Prophetic Portrait of the Messiah 06
June 13, 2013
The second-youngest son of Jacob was sold into slavery in Egypt but rose to become the second-most powerful man on the face of the earth. His remarkable life corresponds in dozens of ways to the life of Jesus Christ, making Joseph one of the most complete types of the Messiah in the entire Old Testament.
Featured Resources From Messianic Perspectives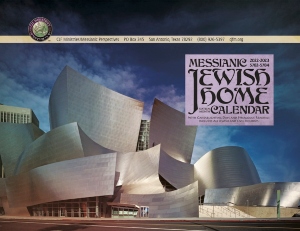 Messianic Jewish Home Calendar
September 2022 - December 2023 - Our subject for this year's calendar takes you on a Jewish cultural tour of Los Angeles, California. You will see breathtaking views of Jewish landmarks across this city's Jewish community—the largest outside of Israel and New York. In addition to these fascinating photographs, the calendar also includes an interesting and informative article by CJFM Scholar-in-Residence, Dr. Tim Sigler, who examines the origins of the Jewish community in LA and their continued impact on the world today. We trust you'll enjoy the calendar very much. The calendar also marks the customary US holidays and includes generous space for noting daily activities.
Request Yours