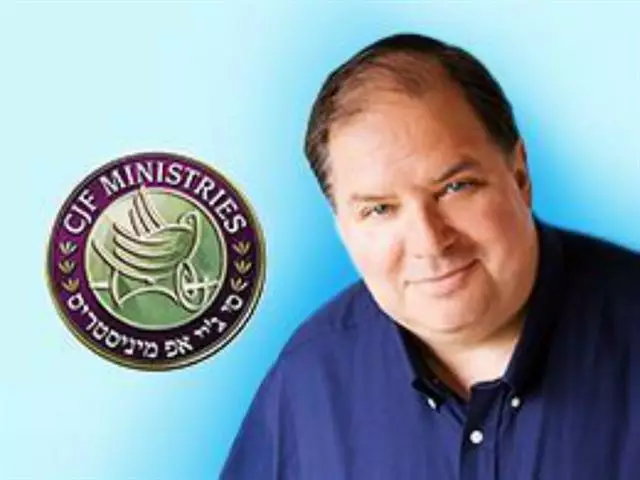 Jerusalem: The Focus of Prophecy , part 02
February 28, 2020
Today Jerusalem is the major point of conflict between the Arabs and Jews; both claim it as their own. There can be no peace in the Middle East—or elsewhere in the world—until this conflict is resolved with the return of the King-Messiah Jesus. Pastor Runge will take you through Jerusalem's past and into her future in the plan of God.
Featured Resources From Messianic Perspectives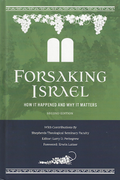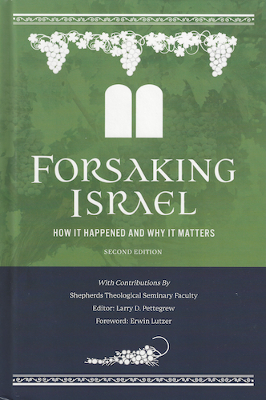 Forsaking Israel: How It Happened and Why It Matters
How is it that Israel has become so forsaken in the history of the church, and why does this matter today? With a mastery of the subject matter, the faculty of Shepherds Theological Seminary guide readers through the history of how the Christian church has been forsaking Israel from the time of the church fathers, to Augustine, and the Reformation, and then provide biblical and theological reasons to explain why forsaking Israel is so contrary to the message of the Bible itself.
Order