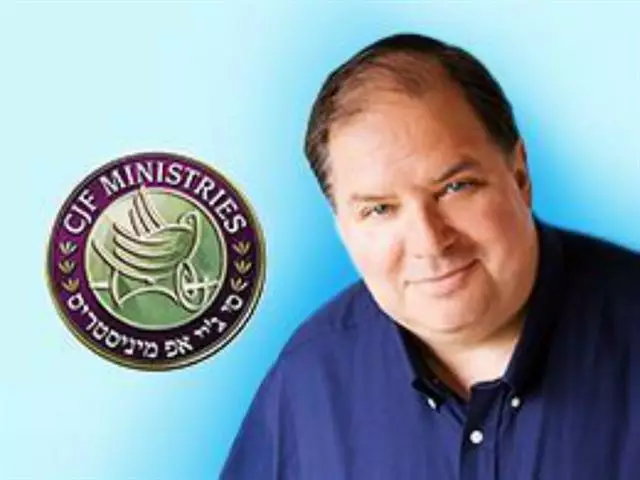 Jehovah: God of the Valleys, part 10
April 3, 2020
Here is help and encouragement for those who have gone (or are going) through the dark "valley" experiences of life. Gary expounds on 1 Kings 20:28, showing that the Lord is not only God of the hills (blessings), but also God of the valleys (trials).
Featured Resources From Messianic Perspectives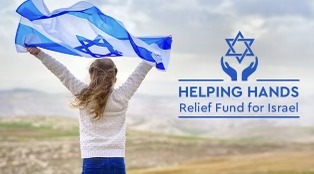 Support Israel
CJF Ministries will use your gifts to the Helping Hands Relief Fund for Israel to help displaced families, provide care packages for soldiers, and contribute to helping people dealing with trauma caused by the events of October 7, 2023.
Donate Now