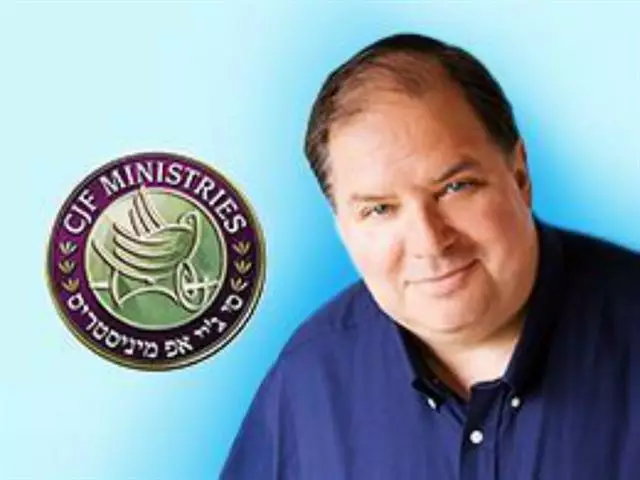 Israel's Coming Restoration 01
May 19, 2014
Gary teaches on that great prophecy in the "dry bones" section of Ezekiel 37, which maps out Israel's end-time destiny: her restoration as a nation. He also refutes those who say that Israel was rejected by God.
Featured Resources From Messianic Perspectives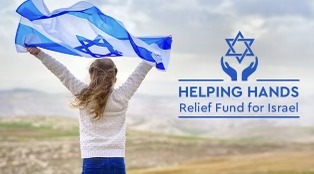 Support Israel
CJF Ministries will use your gifts to the Helping Hands Relief Fund for Israel to help displaced families, provide care packages for soldiers, and contribute to helping people dealing with trauma caused by the events of October 7, 2023.
Donate Now