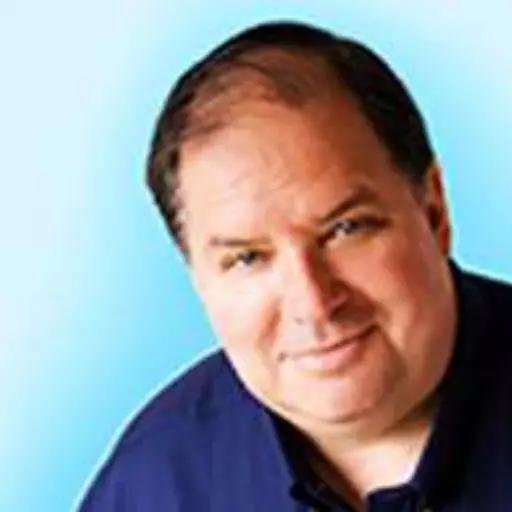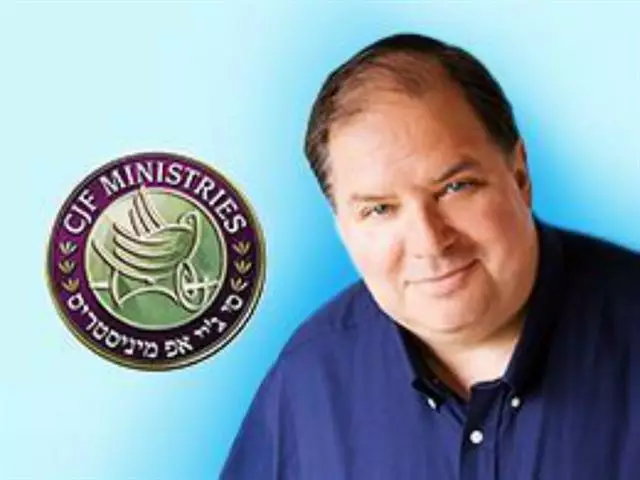 Holocaust Denial, Part 2
April 25, 2017
Gary Derechinsky discusses an alarming trend that has resurfaced in recent years and has even made the headlines. Even though the United Nations, in its designation of January 27 as an annual day of commemorating the victims of the Holocaust, has rejected any denial of the Holocaust as an historical event, there are still national leaders that support Holocaust denial. Though this is a difficult subject, Pastor Derechinsky feels it warrants discussion.
Featured Resources From Messianic Perspectives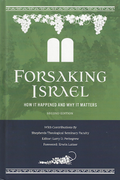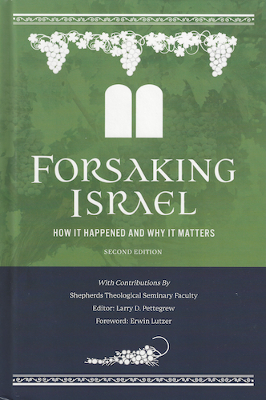 Forsaking Israel: How It Happened and Why It Matters
How is it that Israel has become so forsaken in the history of the church, and why does this matter today? With a mastery of the subject matter, the faculty of Shepherds Theological Seminary guide readers through the history of how the Christian church has been forsaking Israel from the time of the church fathers, to Augustine, and the Reformation, and then provide biblical and theological reasons to explain why forsaking Israel is so contrary to the message of the Bible itself.
Order