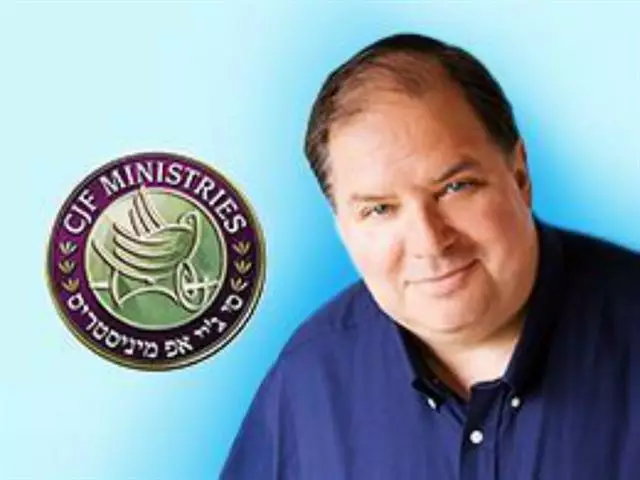 God's Plan: The Life of Joseph, Part 5
October 21, 2016
Have you ever wondered why God uses imperfect people to be a blessing? The answer is not complicated: If God did not use imperfect people, He would not use anyone. We must realize that God fulfills His plan through our imperfect lives. Joseph, the son of Jacob, was imperfect, but God's plan for his life saved the entire seed of Abraham and Isaac.
Featured Resources From Messianic Perspectives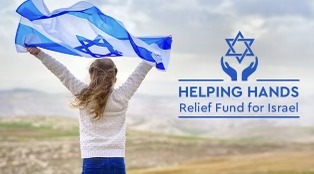 Support Israel
CJF Ministries will use your gifts to the Helping Hands Relief Fund for Israel to help displaced families, provide care packages for soldiers, and contribute to helping people dealing with trauma caused by the events of October 7, 2023.
Donate Now