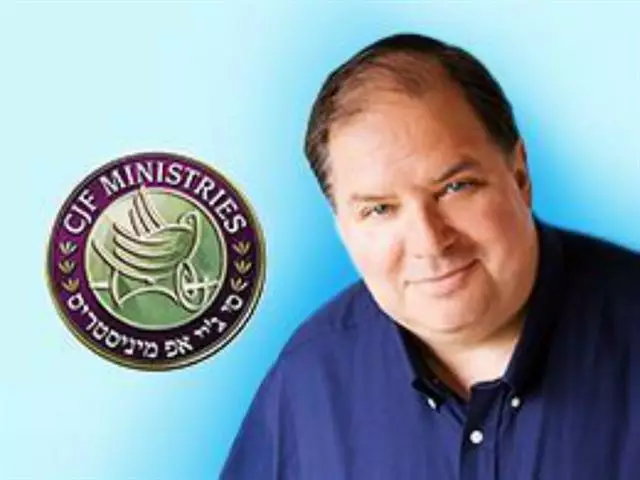 God's Plan: The Life of Joseph, part 06
September 28, 2020
Have you ever wondered why God uses imperfect people to be a blessing? The answer is not complicated: If God did not use imperfect people, He would not use anyone. We must realize that God fulfills His plan through our imperfect lives. Joseph, the son of Jacob, was imperfect, but God's plan for his life saved the entire seed of Abraham and Isaac.
Featured Resources From Messianic Perspectives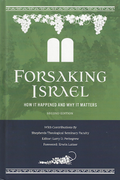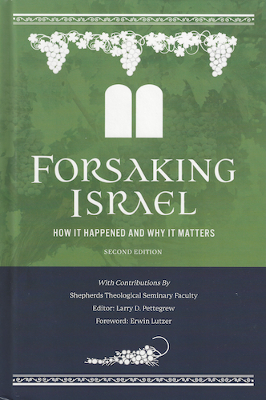 Forsaking Israel: How It Happened and Why It Matters
How is it that Israel has become so forsaken in the history of the church, and why does this matter today? With a mastery of the subject matter, the faculty of Shepherds Theological Seminary guide readers through the history of how the Christian church has been forsaking Israel from the time of the church fathers, to Augustine, and the Reformation, and then provide biblical and theological reasons to explain why forsaking Israel is so contrary to the message of the Bible itself.
Order