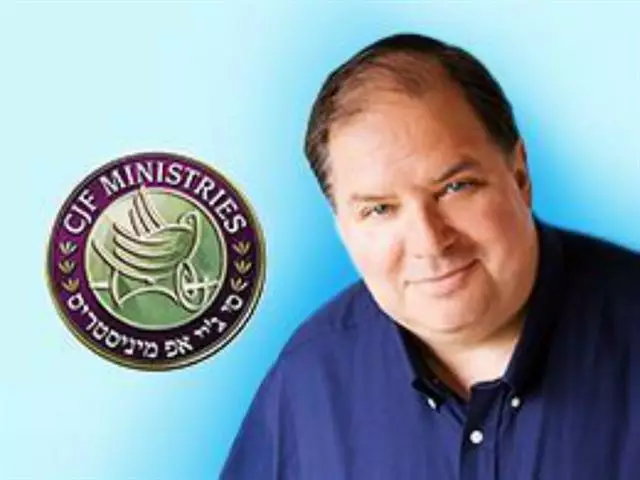 God's First Prophet, Part 3
November 16, 2015
What is the earliest prophecy recorded in the Bible? Who uttered it and what does it mean? Believe it or not, this ancient prophecy is found in the New Testament rather than the Old Testament!
Featured Resources From Messianic Perspectives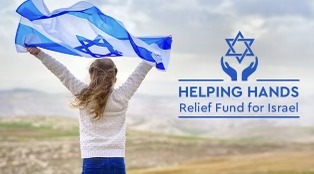 Support Israel
CJF Ministries will use your gifts to the Helping Hands Relief Fund for Israel to help displaced families, provide care packages for soldiers, and contribute to helping people dealing with trauma caused by the events of October 7, 2023.
Donate Now