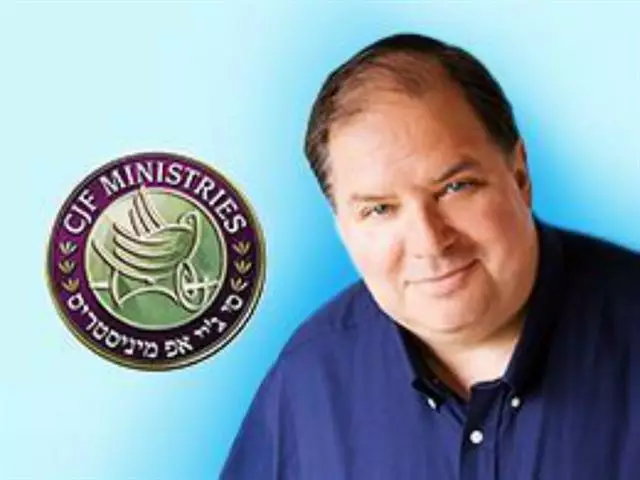 God's Final Solution to Evil 06
July 30, 2014
Evil is a reality in our world. Violence and brutality can be seen everywhere. The question is often asked, Why does a good God allow evil, and what is He doing about it? In the ninth chapter of Daniel, God outlines His solution to put an end to evil. The day will come when righteousness will triumph.
Featured Resources From Messianic Perspectives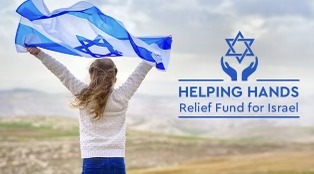 Support Israel
CJF Ministries will use your gifts to the Helping Hands Relief Fund for Israel to help displaced families, provide care packages for soldiers, and contribute to helping people dealing with trauma caused by the events of October 7, 2023.
Donate Now