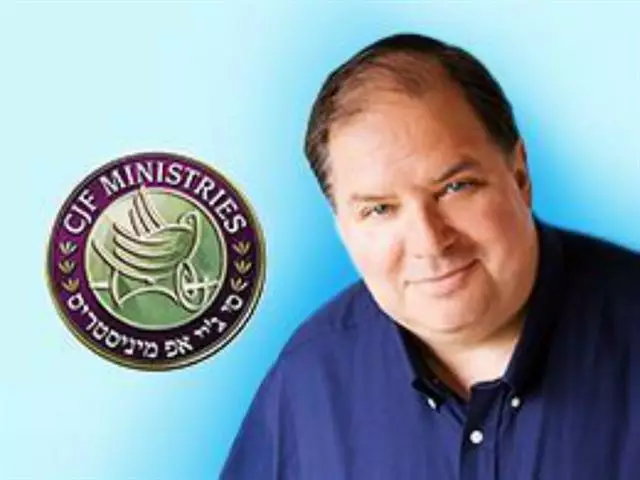 Getting One World Ready for Two Men, Part 18
October 30, 2015
A prophetic and historical explanation of the meaning of "Mystery Babylon" in Revelation 17-18. Traces the introduction of paganism into the so-called "Church" and includes often-ignored details about the tragic fate of Messianic believers in the first through fourth centuries.
Featured Resources From Messianic Perspectives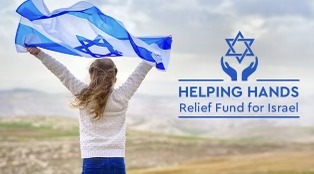 Support Israel
CJF Ministries will use your gifts to the Helping Hands Relief Fund for Israel to help displaced families, provide care packages for soldiers, and contribute to helping people dealing with trauma caused by the events of October 7, 2023.
Donate Now