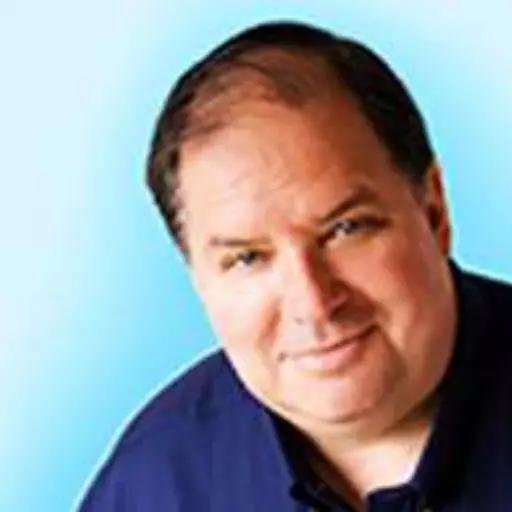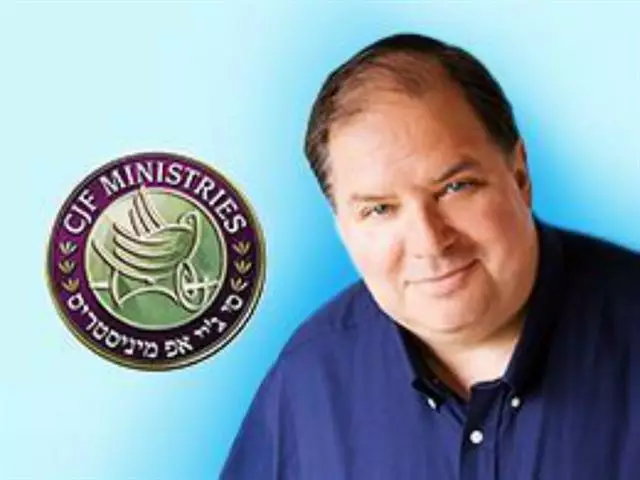 Exploring the Love of Our Heavenly Father, Part 06
December 6, 2018
Knowing and believing in the various aspects of the love of our heavenly Father is what will carry us through our earthly life with all its joys and sorrows. Although He is the Almighty Creator of all that exists, His love is personal and intimate for each of His children. His love watches over us and carries us into eternity—where we will forever be embraced by His love.
Featured Resources From Messianic Perspectives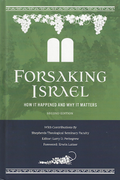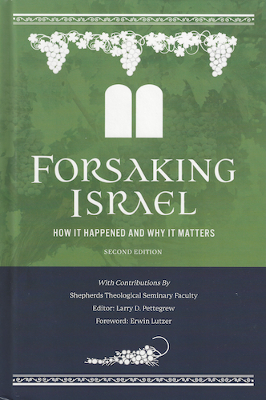 Forsaking Israel: How It Happened and Why It Matters
How is it that Israel has become so forsaken in the history of the church, and why does this matter today? With a mastery of the subject matter, the faculty of Shepherds Theological Seminary guide readers through the history of how the Christian church has been forsaking Israel from the time of the church fathers, to Augustine, and the Reformation, and then provide biblical and theological reasons to explain why forsaking Israel is so contrary to the message of the Bible itself.
Order