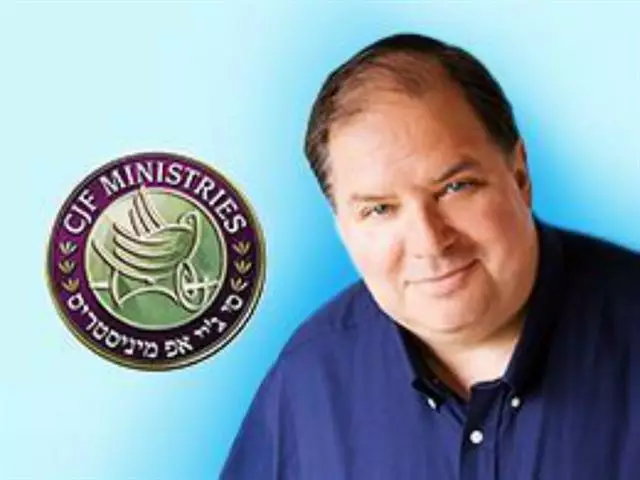 Exploring the Love of Our Heavenly Father, Part 5
December 31, 2014
Knowing and believing in the various aspects of the love of our heavenly Father is what will carry us through our earthly life with all its joys and sorrows. Although He is the Almighty Creator of all that exists, His love is personal and intimate for each of His children. His love watches over us and carries us into eternity—where we will forever be embraced by His love.
Featured Resources From Messianic Perspectives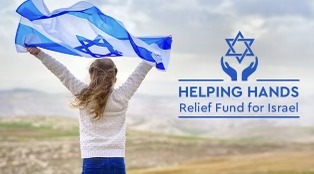 Support Israel
CJF Ministries will use your gifts to the Helping Hands Relief Fund for Israel to help displaced families, provide care packages for soldiers, and contribute to helping people dealing with trauma caused by the events of October 7, 2023.
Donate Now