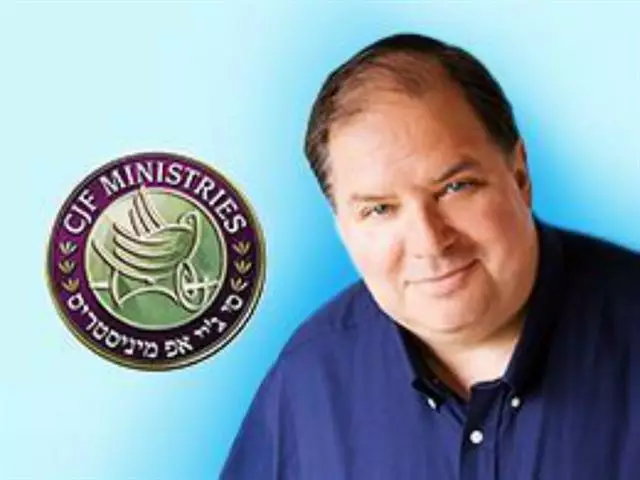 Do Christians Worship Three Gods, Part 2
November 5, 2014
Many Jewish people (and even some professing Christians) believe we worship three separate deities—the Father, the Son, and the Holy Spirit. On this CD, Gary explains why this is a misconception and shows why there is no contradiction between the Christian teaching of divine triunity and the Jewish Shema (Deut. 6:4).
Featured Resources From Messianic Perspectives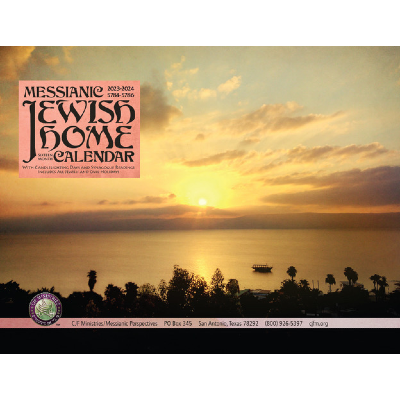 Messianic Jewish Home Calendar
September 2023 - December 2024: This year's calendar takes you on a tour of the Galilee region of Israel where you will see breathtaking images of this notable area. In addition to the fascinating photographs, the calendar also includes an interesting and informative article by Dr. Tim Sigler, who examines the dynamic history and importance of the Galilee region. We trust you'll enjoy the calendar very much.
Order