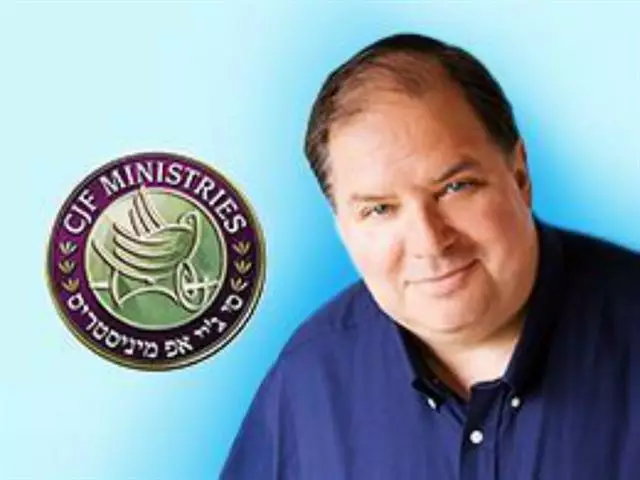 Daniel's Image: Key to Things to Come, Part 8
May 22, 2017
Dr. Gary Hedrick explains the amazing prediction in Daniel 2:26-45, where the Prophet provides a panoramic view of world history from the 6th century B.C. to the Second Coming and beyond a span of some 2,600 years. This one gives the critics fits!
Featured Resources From Messianic Perspectives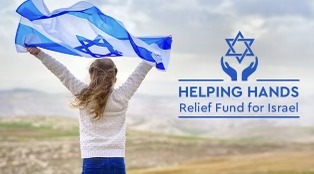 Support Israel
CJF Ministries will use your gifts to the Helping Hands Relief Fund for Israel to help displaced families, provide care packages for soldiers, and contribute to helping people dealing with trauma caused by the events of October 7, 2023.
Donate Now