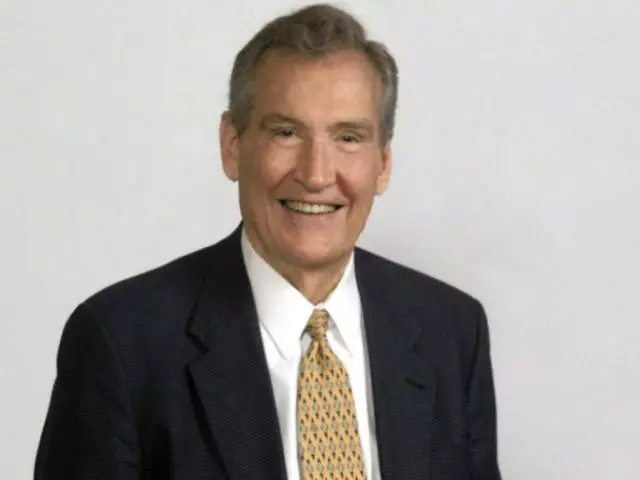 Who is Jesus?
December 20, 2010
What makes this one Man unique? Why does He stand out above all others? Adrian Rogers gives three reasons why Jesus deserves pre-eminence. To explain Jesus Christ is impossible. To ignore Him is disastrous. To reject Him is fatal. Understand who Jesus Christ is.
Featured Resources From Love Worth Finding

Champions of Faith 2 Volumes CD Series
Do you want to have the power of God in your life? The pages of the Bible are filled with people whose lives display the power of God. And it is faith that makes the difference! In this powerful series taken from Hebrews 11, you will hear "by faith...by faith...by faith" describing such heroes as Abel, Abraham, and Amram. You will also be encouraged in your faith by the lives of Joshua, Jacob, and Joseph and you will learn that it is faith that honors God and God who honors faith.
Request Yours