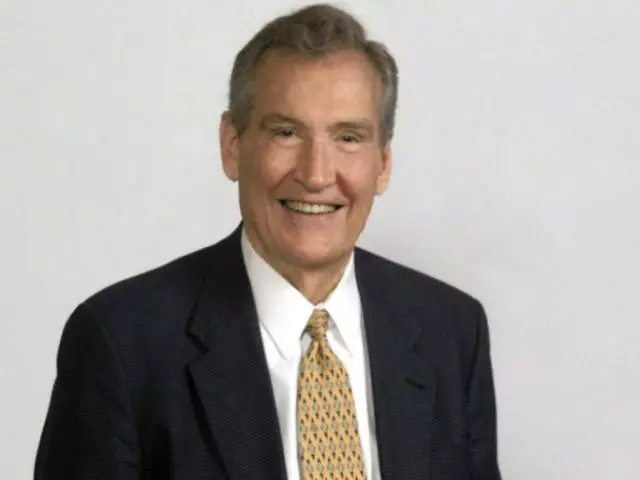 This World Is Not My Home
July 15, 2013
As Christians we're strangers on this earth. It's not easy living in this world. But like it or not, we are here, so the question becomes: How do we relate to it? Retreat? Or engage? Dr. Rogers deals with a question believers have struggled with for centuries. God's Word tells us we can live victoriously even in adversity.
Featured Resources From Love Worth Finding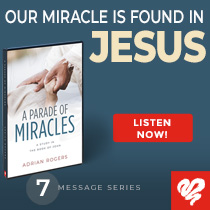 A Parade of Miracles
In this day of New Age mysticism and charlatan Christians, it's important for us to realize that we can believe in miracles, but we are to trust in Jesus! Discover the life-changing message behind each miracle that Jesus performed in this study by Adrian Rogers. If you need a miracle, then you need to know that God's power is available today. Look to Jesus—He has the miracle that will meet your deepest need.
Request Yours