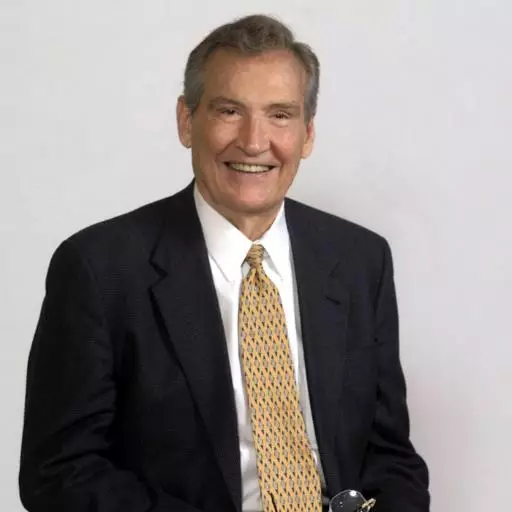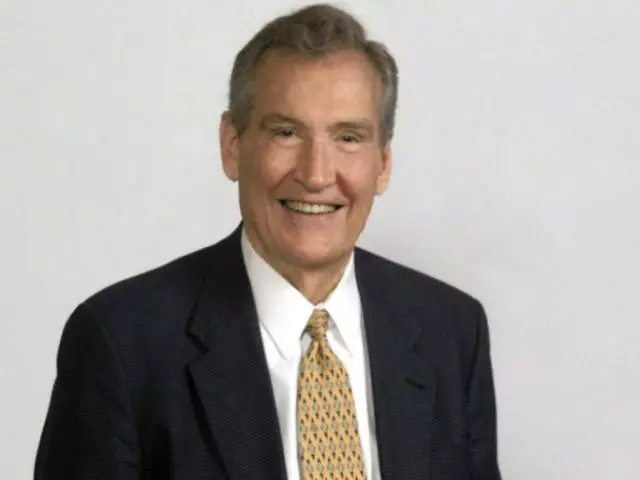 The Windows of Heaven & The Doors of Hell
April 18, 2019
Leonard Ravenhill said, "When God opens the windows of heaven to bless us, the devil will open the doors of hell to blast us." In the end times, the true church of Jesus Christ will suffer persecution. Your family needs to be prepared. The hour is late. We must understand what our Lord is saying to His church.
Featured Resources From Love Worth Finding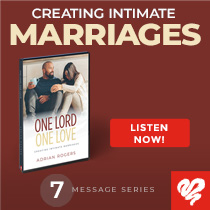 One Lord, One Love CD Series
This unique study focuses on how husbands and wives can cultivate greater intimacy in their relationships—spiritually, emotionally and physically. It will help bring couples even closer to that place where the Bible describes marriages as "one flesh." Listen as Adrian Rogers shares candidly from his heart, drawing from the wealth and wisdom garnered from over 50 years of marriage. From how differences in men and women can draw us together to techniques for effective communication. This series presents practical, biblical insights from the Designer of marriage Himself—God.
Request Yours