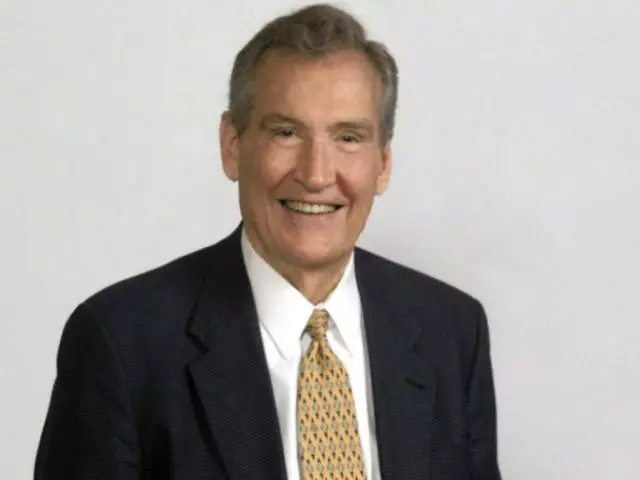 The Warfare of Prayer
April 13, 2012
Prayer is your greatest weapon — yet we so often fail to use it! We are in a war, a battle, not a stroll through the tulips! Prayer is like a heat-seeking missle — it travels in an instant, suddenly, silently and never misses its target! Learn how to use your greatest weapon!
Featured Resources From Love Worth Finding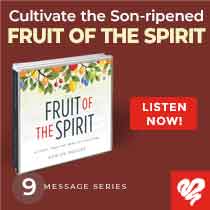 Fruit of the Spirit Series
Do you have all the peace and joy you'd like? How about all the patience and goodness, or faith and self-control? If you're striving to have these qualities in your life, then you'll want to get this nine-message series based on Galatians 5:22. You'll be bountifully blessed as you learn to cultivate the Son-ripened fruit" of the Spirit.
Request Yours