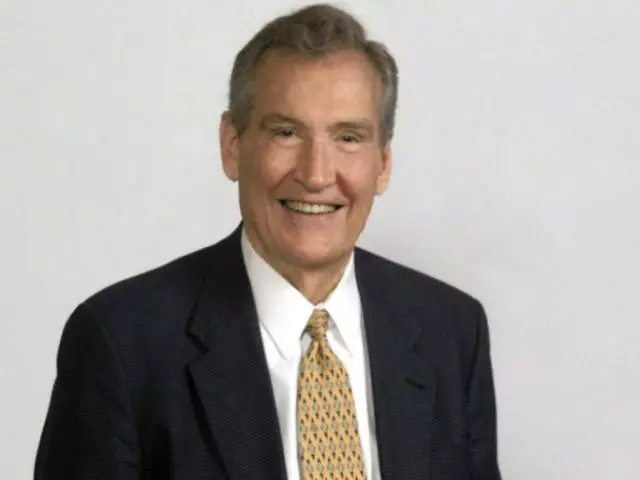 The Time of Your Life | Part 2
October 20, 2020
If we're not careful, we may spend the prime time of our lives chasing the wrong goals. This is why we have to learn how to use and maximize our time for God's glory. In this message, Adrian Rogers shows us how to see time as an incredible opportunity, so we may know how to live wisely in evil days.
Featured Resources From Love Worth Finding

Champions of Faith 2 Volumes CD Series
Do you want to have the power of God in your life? The pages of the Bible are filled with people whose lives display the power of God. And it is faith that makes the difference! In this powerful series taken from Hebrews 11, you will hear "by faith...by faith...by faith" describing such heroes as Abel, Abraham, and Amram. You will also be encouraged in your faith by the lives of Joshua, Jacob, and Joseph and you will learn that it is faith that honors God and God who honors faith.
Request Yours