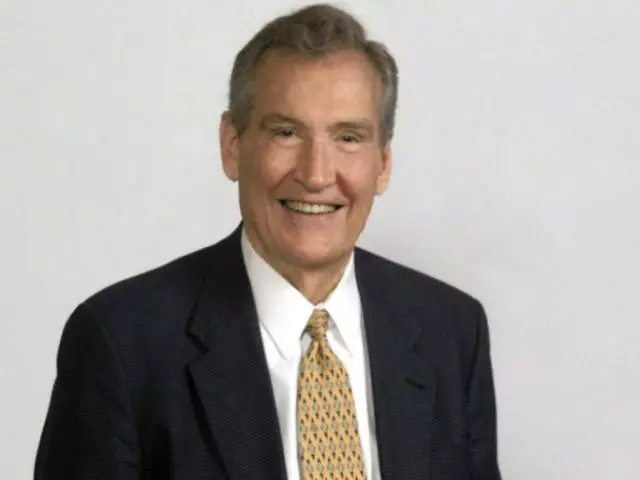 The Portrait of an Apostate
June 13, 2012
God has given us a picture of a spiritual felon — someone who is dangerous to the church, someone you ought to be able to recognize. You'll hear a vivid description today, designed to help you identify people who are persecuting the church from within!
Featured Resources From Love Worth Finding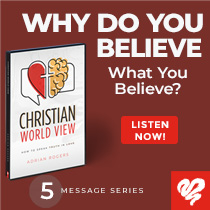 Christian World View Series
Because we live in a world that does not hold to Christian beliefs, you must be prepared to give an answer for not only what you believe, but why you believe it! First Peter 3:15 says, be ready always to give an answer to every man that asketh you a reason of the hope that is in you with meekness and fear." Do you want to have an answer? Then this is the series for you.
Request Yours