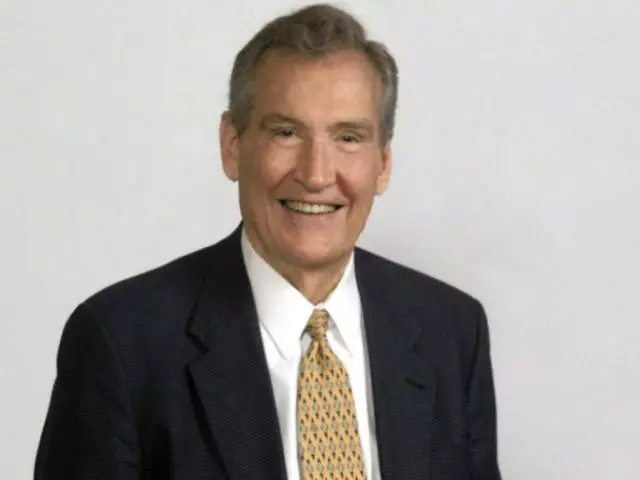 The Politics of Pilgrims | Part 1
July 10, 2020
As Christians of this day and age, our greatest need is to realize that we are pilgrims heading to a home, which is not of this world. In this message, Adrian Rogers uses Paul's letter to Philippi to reveal the politics of pilgrims.
Featured Resources From Love Worth Finding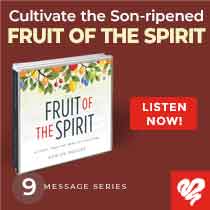 Fruit of the Spirit Series
Do you have all the peace and joy you'd like? How about all the patience and goodness, or faith and self-control? If you're striving to have these qualities in your life, then you'll want to get this nine-message series based on Galatians 5:22. You'll be bountifully blessed as you learn to cultivate the Son-ripened fruit" of the Spirit.
Request Yours