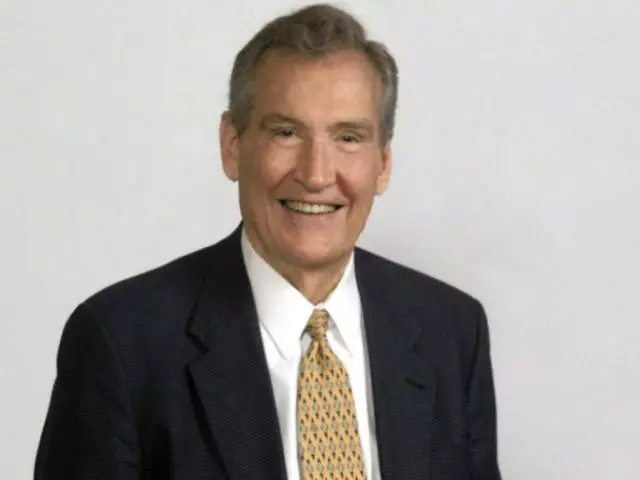 The Only Hope for America
July 3, 2019
In this message, Adrian Rogers says that "the scream of the American eagle has become the twitter of a frightened sparrow." How true today! This message will educate you on the purpose of government and inspire you to do more to take part in making it once more a "nation under God" for your children and your grandchildren.
Featured Resources From Love Worth Finding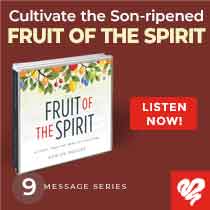 Fruit of the Spirit Series
Do you have all the peace and joy you'd like? How about all the patience and goodness, or faith and self-control? If you're striving to have these qualities in your life, then you'll want to get this nine-message series based on Galatians 5:22. You'll be bountifully blessed as you learn to cultivate the Son-ripened fruit" of the Spirit.
Request Yours