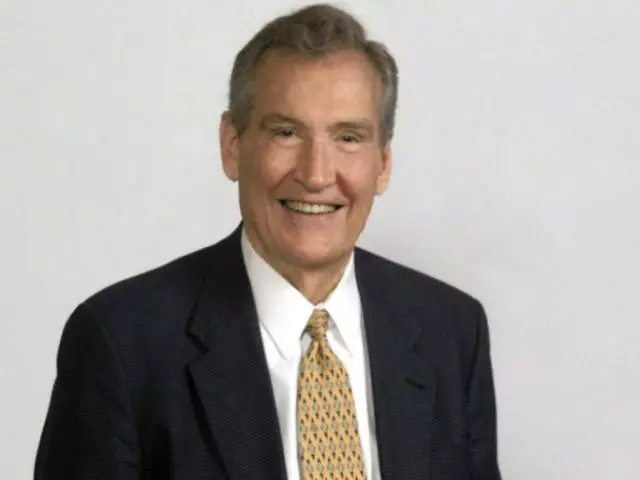 The Golden Key to the Book of the Revelation
April 16, 2019
The key to unlocking this book is hanging right on the front door. You will also learn 7 major prophecies outlined in the book. Join Adrian Rogers as he looks at God's Word and unfolds a panorama of prophecy.
Featured Resources From Love Worth Finding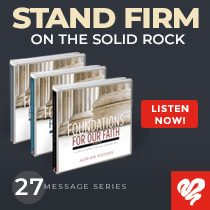 Foundations for Our Faith 3-Vol CD Package
Today, more than ever, we need a solid word for an unsure world. And perhaps no other book reflects the heart of God and the passion of man as powerfully as the book of Romans. In fact, some call it the Constitution of Christianity. Join Adrian Rogers as he teaches from Romans 1-5 on the topics of sin and salvation, from Romans 5-9 on the topics of sanctification and the sovereignty of God and from Romans 10-16 on the topics of service and surrender.
Request Yours