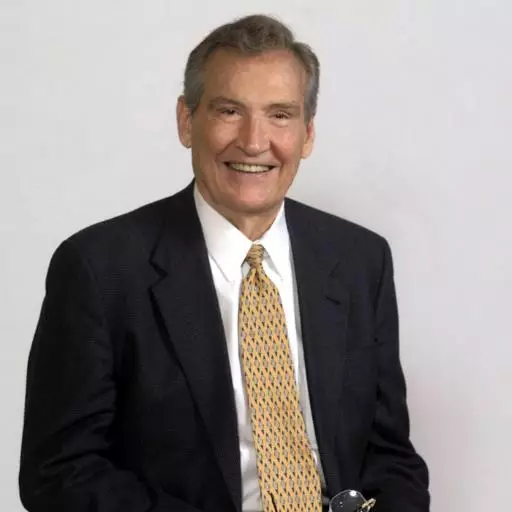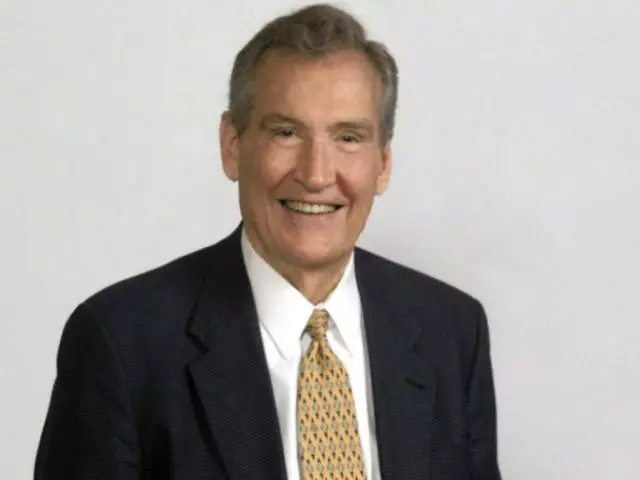 The Experience of Obedience
April 20, 2020
The Experience of Obedience (1241)
Being a Christian is a joyous thing. The reason we are not filled with joy in this Christian life could be a matter of disobedience. Adrian Rogers says, "Obedience is the missing ingredient in so many Christians' lives."
What does it mean to truly obey Christ? What is the expedience of obedience?
In Acts 5, Peter and the other apostles have caused quite a stir by preaching about Jesus Christ. The religious authorities are trying to stop a revival they began. They command the apostles to stop preaching. Verses 29-32 says: "Then Peter and the other apostles answered and said, We ought to obey God rather than men. The God of our fathers raised up Jesus, whom ye slew and hanged on a tree. Him hath God exalted with his right hand to be a Prince and a Saviour, for to give repentance to Israel, and forgiveness of sins. And we are his witnesses of these things; and so is also the Holy Ghost, whom God hath given to them that obey him."
In this text, we are first given the reason for obedience. When God tells us to do something, we don't have any other reasonable choice because He is a sovereign God. He has every right to instruct His children, no refusal or rebuttal about it. He is also a saving God, who suffered and died for us. Why do we obey Him? We owe it to Him.What are the requirements for obedience?
Understand first, we can't obey unless we know what it is that God wants us to do. Once we know God's will, we must be intentional about obeying it, and do so immediately. We will be held accountable for what we know. When He speaks, we must answer Him, regardless of circumstances. Only then can we see the supernatural rewards of our obedience:
Power in our lives
Joy in our hearts
Victory in the church.
When we obey God rather than men, we will see great multitudes of people come to Jesus Christ.
Apply it to your life
Would you like to obey, to be happy in Jesus? Would you like to have victory in your life? Know the will of God for your life and do it immediately, inflexibly and passionately.
Featured Resources From Love Worth Finding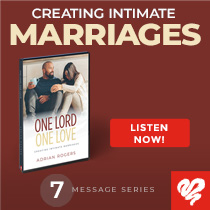 One Lord, One Love CD Series
This unique study focuses on how husbands and wives can cultivate greater intimacy in their relationships—spiritually, emotionally and physically. It will help bring couples even closer to that place where the Bible describes marriages as "one flesh." Listen as Adrian Rogers shares candidly from his heart, drawing from the wealth and wisdom garnered from over 50 years of marriage. From how differences in men and women can draw us together to techniques for effective communication. This series presents practical, biblical insights from the Designer of marriage Himself—God.
Request Yours