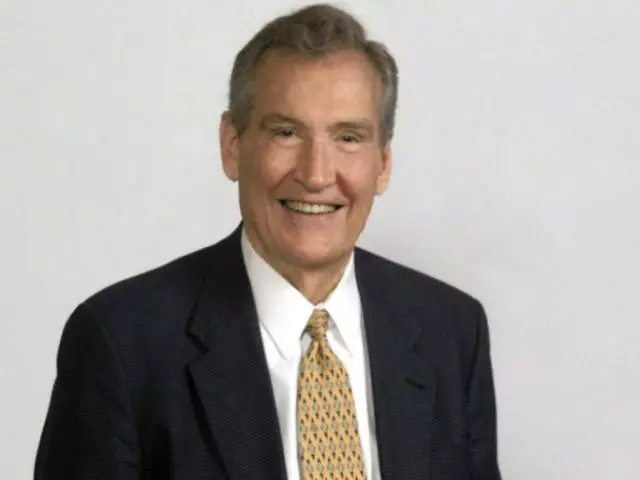 The Conquering Christ
October 17, 2018
The best news this old world has ever heard came from a graveside just outside Jerusalem. "He is not here! He is risen!" Jesus is alive because on that day life and death met in a tomb in mortal combat and life won and death died. Jesus' death was the death of debt and on that cross and in that tomb Jesus has won a victory.
Featured Resources From Love Worth Finding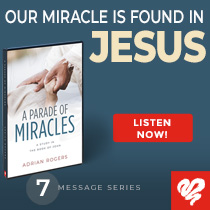 A Parade of Miracles
In this day of New Age mysticism and charlatan Christians, it's important for us to realize that we can believe in miracles, but we are to trust in Jesus! Discover the life-changing message behind each miracle that Jesus performed in this study by Adrian Rogers. If you need a miracle, then you need to know that God's power is available today. Look to Jesus—He has the miracle that will meet your deepest need.
Request Yours