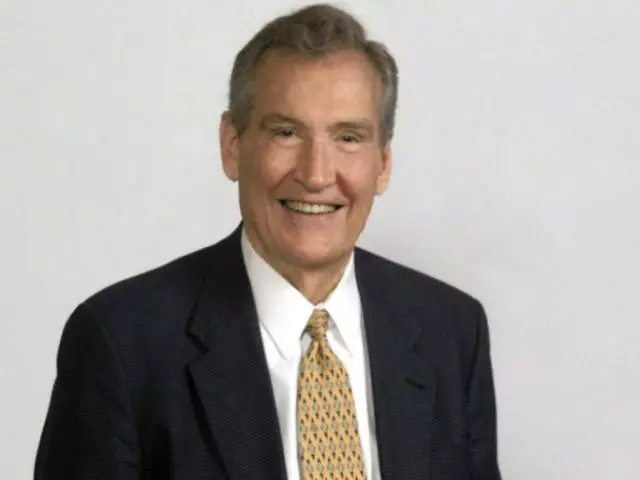 Standing Firm in a Pagan World | Part 1
September 7, 2020
In Acts 17, Paul finds himself surrounded by a pagan society in Athens, Greece. Yet, the ones who opposed the Gospel in this passage are much like those who oppose the Gospel, now. In this message, Adrian Rogers analyzes Paul's response to reveal how to stand firm in a pagan world.
Featured Resources From Love Worth Finding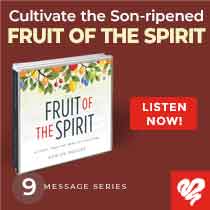 Fruit of the Spirit Series
Do you have all the peace and joy you'd like? How about all the patience and goodness, or faith and self-control? If you're striving to have these qualities in your life, then you'll want to get this nine-message series based on Galatians 5:22. You'll be bountifully blessed as you learn to cultivate the Son-ripened fruit" of the Spirit.
Request Yours