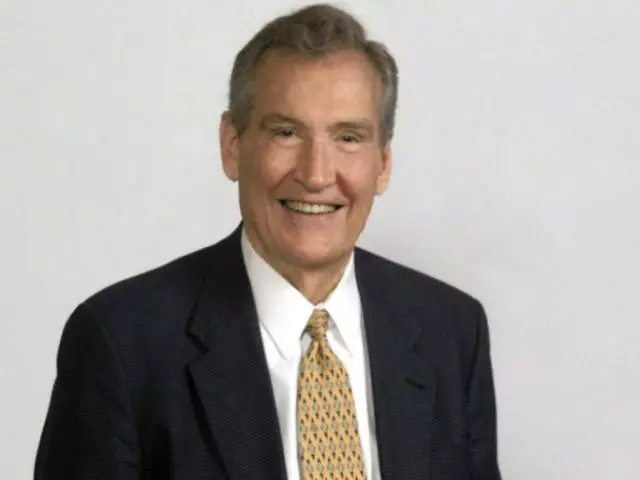 Questions and Answers About Prayer
July 22, 2019
One of the reasons we don't pray any more than we do is we have unanswered questions about prayer. This causes us uncertainty. What can we expect when we pray? Does God have favorites whose prayer He answers? Find out today in this practical message.
Featured Resources From Love Worth Finding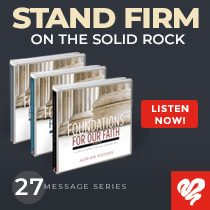 Foundations for Our Faith 3-Vol CD Package
Today, more than ever, we need a solid word for an unsure world. And perhaps no other book reflects the heart of God and the passion of man as powerfully as the book of Romans. In fact, some call it the Constitution of Christianity. Join Adrian Rogers as he teaches from Romans 1-5 on the topics of sin and salvation, from Romans 5-9 on the topics of sanctification and the sovereignty of God and from Romans 10-16 on the topics of service and surrender.
Request Yours