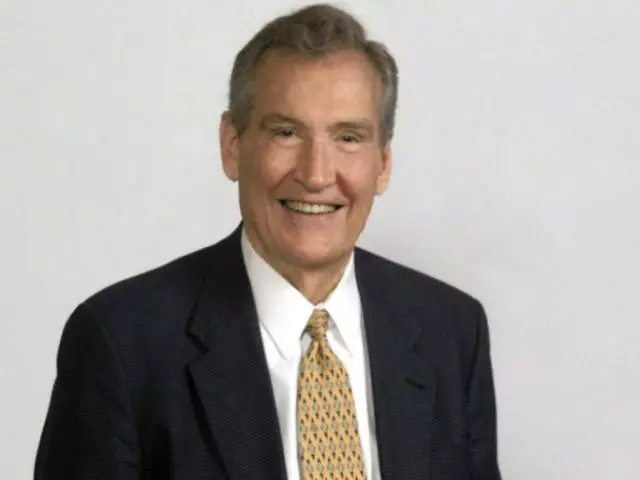 Marriage Is from Heaven
April 30, 2014
Adrian Rogers says the reason we have so many failed marriages is that we've thrown away the original plan God has given. Most marriages in America need two funerals and one wedding, where both husband and wife die to themselves and come alive to Jesus Christ.
Featured Resources From Love Worth Finding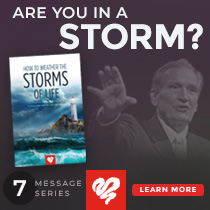 How to Weather the Storms of Life CD Series
The storms of life come in all shapes and sizes from great hurricanes that tempt to drown us to little rain showers that inconvenience us. Any storm, though, can blow us off course if we are not grounded in God's truth. Join Dr. Rogers as he teaches us how to not only weather the storms of life, but to also find victory in the midst of these storms. Now, that's a lesson we all need to learn, so let's start now before the winds start to blow!
Request Yours