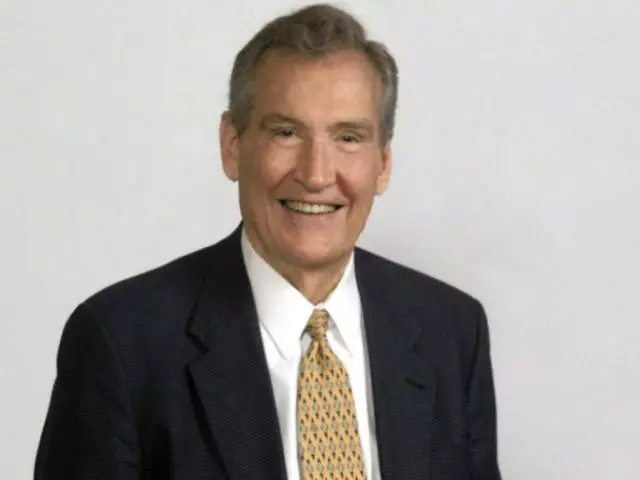 It's Time for You To Get a Life
January 18, 2016
Solomon called life a "vanity of vanities." Life is a puzzle. A mystery. If you think you've got it figured out, you don't. God put eternity in our hearts and a desire to see life from an eternal perspective. Without it, nothing seems to make sense.
Featured Resources From Love Worth Finding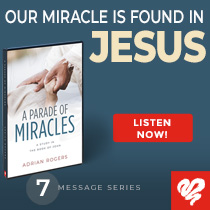 A Parade of Miracles
In this day of New Age mysticism and charlatan Christians, it's important for us to realize that we can believe in miracles, but we are to trust in Jesus! Discover the life-changing message behind each miracle that Jesus performed in this study by Adrian Rogers. If you need a miracle, then you need to know that God's power is available today. Look to Jesus—He has the miracle that will meet your deepest need.
Request Yours