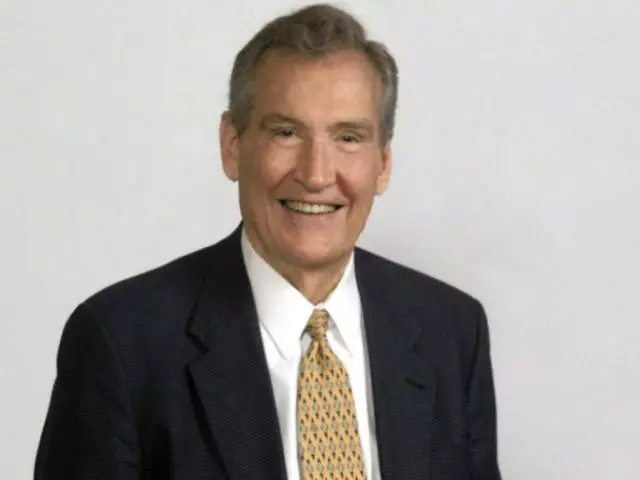 Is There Hope for America? | Part 2
July 15, 2020
Is there hope for America? Yes: Jesus Christ's spirit in us is still the only hope for America. In this message, Adrian Rogers gives five principles from 1 Peter 3 to adopt in order to share this hope with others.
Featured Resources From Love Worth Finding

A Word to the Wise CD Series
The believer has a three-fold victory: victory over death, hell, and the grave. While he is saved from the penalty of sin, it is wisdom that gives him daily victory over the power of sin. What is wisdom? In this series from the book of Proverbs, you'll discover the life-changing truth in seeing life from God's perspective.
Request Yours