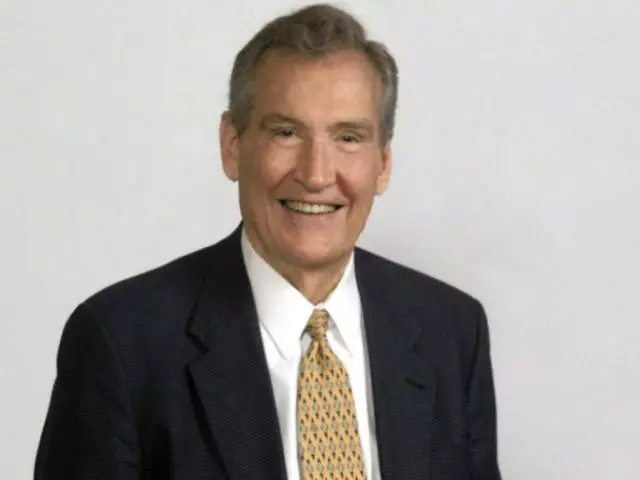 How To Spot A Counterfeit
June 22, 2017
The need in these last days is for authentic, Biblical Christianity, but our world is filled with false prophets and dangerous heresies. If it's bad to tell a lie, how much worse to teach a lie—especially a lie about God. In this message, Adrian Rogers give you 5 tests to detect a counterfeit teacher.
Featured Resources From Love Worth Finding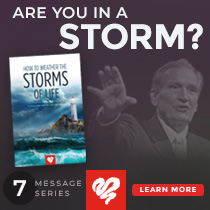 How to Weather the Storms of Life CD Series
The storms of life come in all shapes and sizes from great hurricanes that tempt to drown us to little rain showers that inconvenience us. Any storm, though, can blow us off course if we are not grounded in God's truth. Join Dr. Rogers as he teaches us how to not only weather the storms of life, but to also find victory in the midst of these storms. Now, that's a lesson we all need to learn, so let's start now before the winds start to blow!
Request Yours