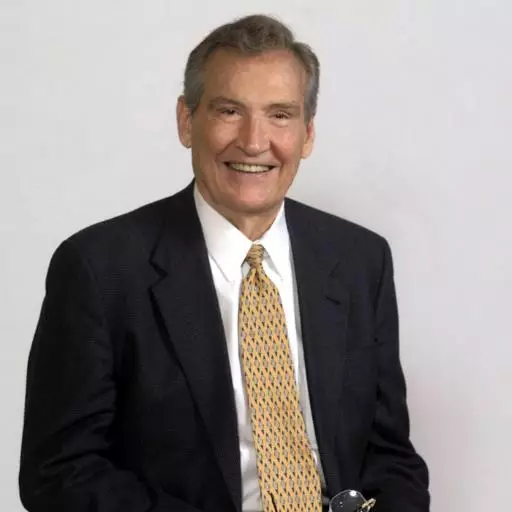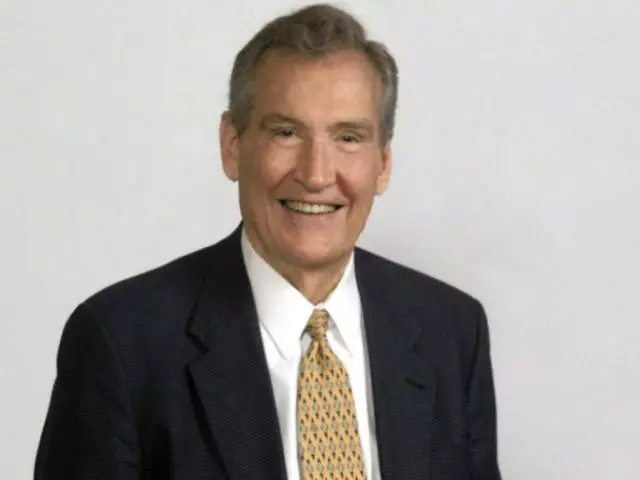 How to Measure a Man
May 7, 2020
How to Measure a Man (1286)
The world often measures a man by his intelligence, strength, or wealth. However, the world forgets that when we pass away, we leave behind all that we have and take with us all that we are.
What will you take with you? What truly matters in a man?
Consider what the Apostle Paul took with him.
Acts 20:19 says, "Serving the Lord with all humility of mind, and with many tears, and temptations…"
A man's life will be measured by his manner.
We must live a life of humility, and the mark of humility is service.
Adrian Rogers says, "Humility is an honest estimation of yourself… based on what God says about you. It results primarily in serving others."
Our manner of life should be marked by heartache. "Serving the Lord... with many tears."
The apostle Paul was a compassionate man. He knew how to weep. He knew how to enter into the sorrows and the hurts of other people.
Our manner of life must also include hardship. There is no way to live a life that counts and make an impression on this world without making some enemies. That didn't scare Paul, and it shouldn't scare us.
A man's life will also be measured by his message.
We will be known for something when we are gone. Our lives will bear a message for others to remember when they think about us. Paul's life message revolved around repentance toward God and faith in Jesus Christ.
Finally, a man's life is measured by his motto.
Every man has a life motto; something that motivates, drives, and constrains him.
Paul's life motto was: "Remembering the words of Jesus, it is more blessed to give than to receive." (Acts 20:35)
Paul spent his life, not primarily as a receiver, but as a giver. This motto freed Paul from covetousness, idleness, and selfishness. Therefore, his life was blessed.
There is no easy way to have a great life. But if we remember that a man's life is measured by the manner, the message, and the motto of his life, we will find a life worth living.
Apply it to your life
If you based your life on Paul's testimony in Acts 20:19, how would you measure up? When we pass away, we leave behind all that we have and take with us all that we are. What will you take with you?
Featured Resources From Love Worth Finding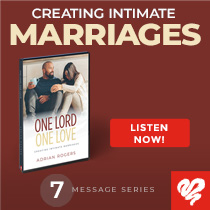 One Lord, One Love CD Series
This unique study focuses on how husbands and wives can cultivate greater intimacy in their relationships—spiritually, emotionally and physically. It will help bring couples even closer to that place where the Bible describes marriages as "one flesh." Listen as Adrian Rogers shares candidly from his heart, drawing from the wealth and wisdom garnered from over 50 years of marriage. From how differences in men and women can draw us together to techniques for effective communication. This series presents practical, biblical insights from the Designer of marriage Himself—God.
Request Yours