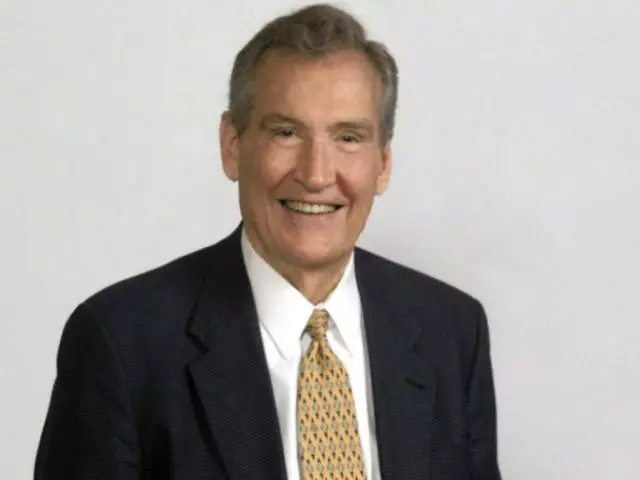 How to Have Mastery Over Your Mind
January 21, 2019
Does it really matter what you think? God's Word says it does. Your thought life can control you and your destiny. You can have mastery over your mind. You must bring your mind back to Jesus Christ. You cannot be neutral. God gives us instruction about how to use our brains to help control our minds!
Featured Resources From Love Worth Finding

Champions of Faith 2 Volumes CD Series
Do you want to have the power of God in your life? The pages of the Bible are filled with people whose lives display the power of God. And it is faith that makes the difference! In this powerful series taken from Hebrews 11, you will hear "by faith...by faith...by faith" describing such heroes as Abel, Abraham, and Amram. You will also be encouraged in your faith by the lives of Joshua, Jacob, and Joseph and you will learn that it is faith that honors God and God who honors faith.
Request Yours