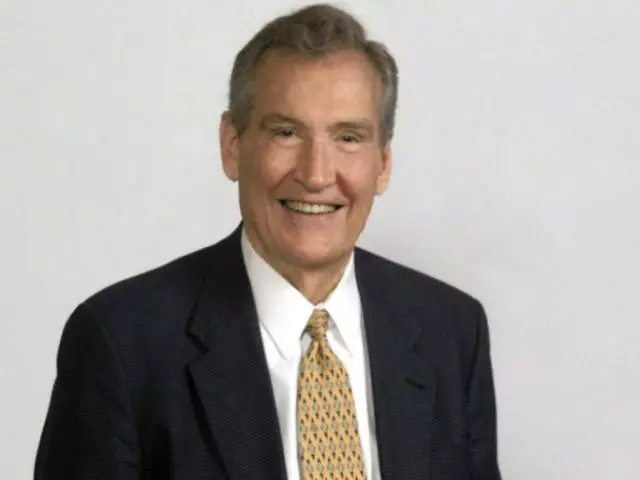 How to Function With Unction
March 3, 2011
In this fascinating message about the complexities of the human body, you'll learn WHY we cannot be just "products of chance"—but intricately designed for a purpose. But we also have a soul and spirit—God created you for a unique purpose!
Featured Resources From Love Worth Finding

Guard Your Heart - Protect Your Home Series
An insidious war is being waged on our nation in the form of pornography! But as vile as it is, pornography is only a tool. In order to win this war, we must fight the one who wages it, Satan himself. We must learn to guard our hearts and protect our homes.
Request Yours