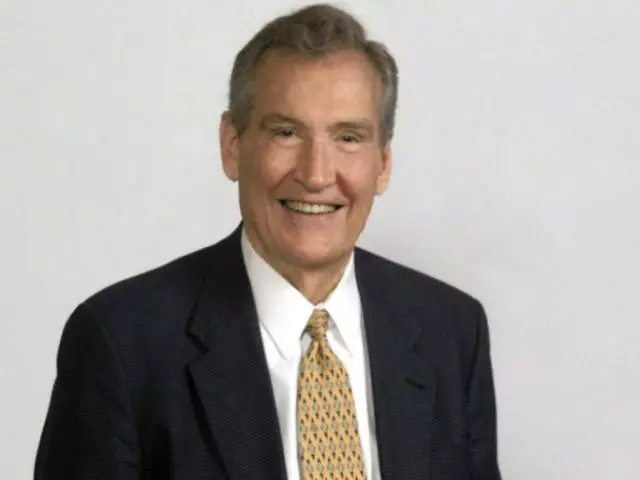 Freedom Is Not Free
October 9, 2013
No nation ever had such a beginning as the United States. We once freely acknowledged our need to rely on Almighty God. But today the very liberties this country was founded on are disappearing. How long can we expect God to bless a nation that has turned its back on Him? Adrian Rogers helps us realize our responsibility in preserving liberty.
Featured Resources From Love Worth Finding

The Sweetest Fellowship this Side of Heaven Series
If you could choose just one word to describe what you enjoy with other believers, it just might be the word "fellowship." It's the sweetest communion because of Who we share together — Jesus Christ. It's a fellowship you can learn more about in these eleven insightful messages by Adrian Rogers from 1 John.
Request Yours