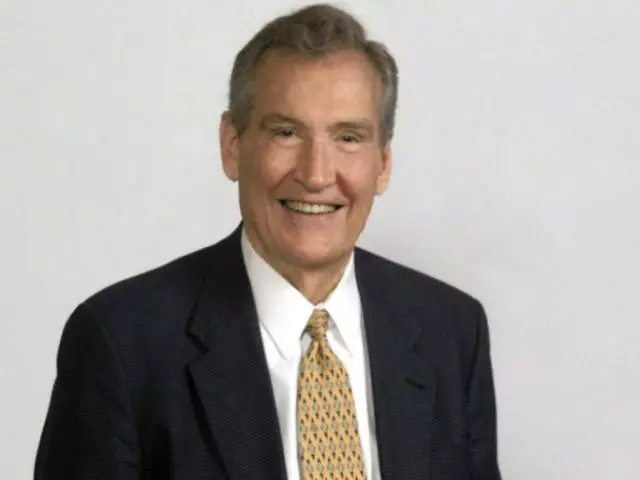 Faithful in Fellowship
September 6, 2013
Jesus Christ and the Church are inseparable. Some say, "I'm a Christian, but I don't believe in organized churches." The church is the visible part of the invisible Christ. That's why we have church! That's the fellowship. We are the body of the Lord Jesus. We share the same life. We show the same love. Why? Because we serve the same Lord.

Featured Resources From Love Worth Finding

Guard Your Heart - Protect Your Home Series
An insidious war is being waged on our nation in the form of pornography! But as vile as it is, pornography is only a tool. In order to win this war, we must fight the one who wages it, Satan himself. We must learn to guard our hearts and protect our homes.
Request Yours