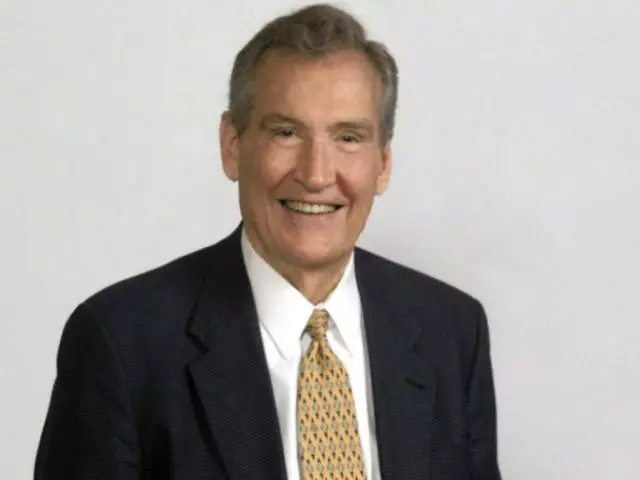 Developing a Positive Self Image
January 23, 2019
What's holding you back in your Christian life? Memories of past failures? Fear of what lies ahead? Habits you can't seem to break? Destructive thought patterns will keep you from being all God means you to be. You must learn who you are before you can become the person He designed. Understand who you are in the Lord Jesus Christ.
Featured Resources From Love Worth Finding

Champions of Faith 2 Volumes CD Series
Do you want to have the power of God in your life? The pages of the Bible are filled with people whose lives display the power of God. And it is faith that makes the difference! In this powerful series taken from Hebrews 11, you will hear "by faith...by faith...by faith" describing such heroes as Abel, Abraham, and Amram. You will also be encouraged in your faith by the lives of Joshua, Jacob, and Joseph and you will learn that it is faith that honors God and God who honors faith.
Request Yours