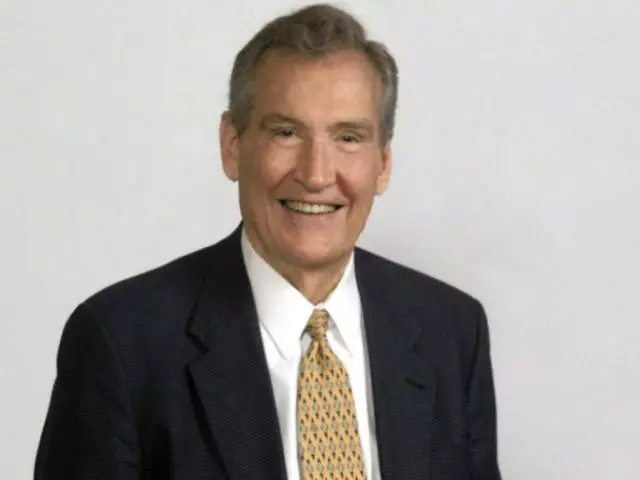 Christmas is Spelled G-R-A-C-E
December 17, 2010
If not for the birth of Jesus, your birthday would only mean you are one year closer to death and judgment. But God, full of mercy, sent His Son. Though He was rich in His person, position, power, and possessions, He left all that behind, so that through Him we might become the children of God.
Featured Resources From Love Worth Finding

Champions of Faith 2 Volumes CD Series
Do you want to have the power of God in your life? The pages of the Bible are filled with people whose lives display the power of God. And it is faith that makes the difference! In this powerful series taken from Hebrews 11, you will hear "by faith...by faith...by faith" describing such heroes as Abel, Abraham, and Amram. You will also be encouraged in your faith by the lives of Joshua, Jacob, and Joseph and you will learn that it is faith that honors God and God who honors faith.
Request Yours