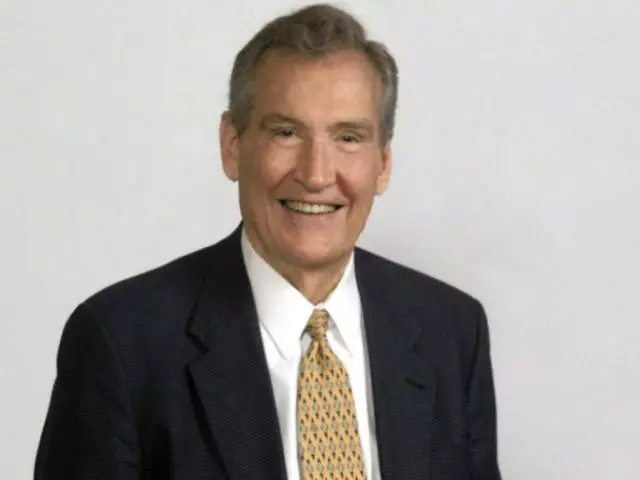 Christian Citizenship | Part 2
July 9, 2020
What does the Bible say about Christian citizenship? What are our responsibilities, duties, and rights? In this message, Adrian Rogers explains how we are to behave concerning politics, using Paul's letter in Romans 13.
Featured Resources From Love Worth Finding

A Word to the Wise CD Series
The believer has a three-fold victory: victory over death, hell, and the grave. While he is saved from the penalty of sin, it is wisdom that gives him daily victory over the power of sin. What is wisdom? In this series from the book of Proverbs, you'll discover the life-changing truth in seeing life from God's perspective.
Request Yours