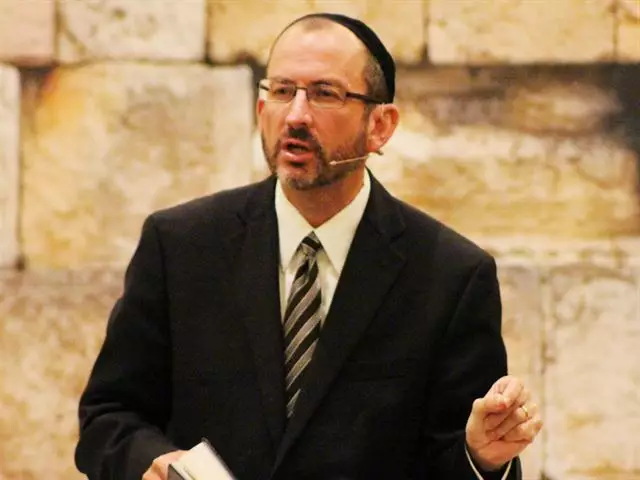 Neil Johnson interviews Baruch Korman
May 16, 2020
Vision Christian Radio host Neil Johnson interviews Baruch Korman.
Hear his thoughts about the COVIS-19 virus, it's impact and the End of Times. Insight and analysis of today's events with a biblical perspective only Baruch can share.
Featured Resources From Love Israel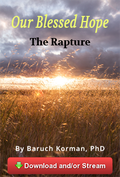 Our Blessed Hope "The Rapture"
The Bible speaks of Our Blessed Hope, which is commonly referred to as the Rapture. This two-hour video was produced to answer some questions concerning a discussion seen on TV by a good friend of Baruch. Although many parts of scripture are studied to arrive at a clear conclusion, the Greek text is used to show the meaning of the primary text of 2 Thessalonians 2:1-8.
Download