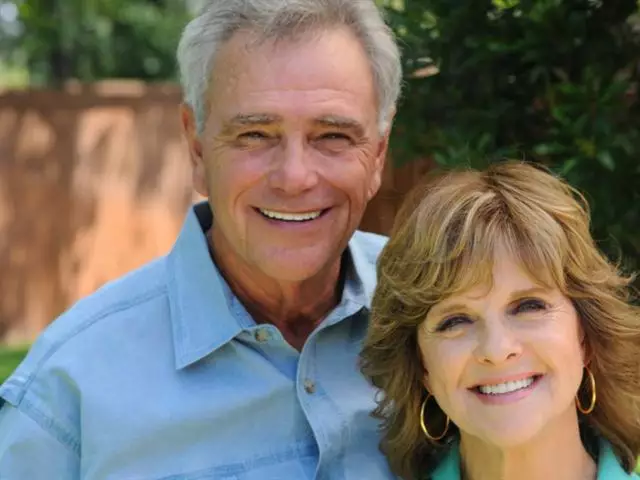 Randy Robison and Frank Turek: Joy and Salvation
February 16, 2012
Two authors discuss the despair of unbelief and the joy of our salvation.
Featured Resources From LIFE Today

Faith, Hope & Love Coaster Set / God's Daily Promises Devotional Set
The words of 1 Corinthians 13:13, "And now these three remain:, faith, hope and love. But the greatest of these is love," is artistically displayed on the first coaster. The set is complete with coasters for Faith, Hope and Love. Each coaster is made from sandstone to absorb moisture and condensation on top and completed with a cork protective backing to protect table surfaces. The set also includes a beautiful natural wood holder. You will also receive the devotional set. 
Request Yours