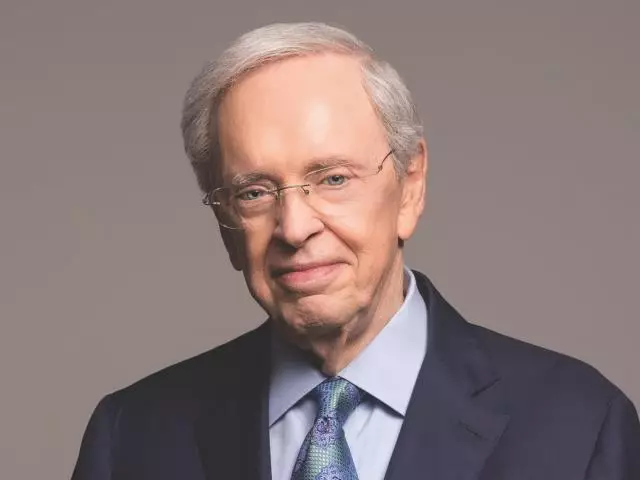 You Are Redeemed - Part 1
May 6, 2021
God's plan of redemption is a work of love designed to rescue you from your captivity to sin. Dr. Stanley explains how an abundant life is possible only when we recognize all that our Savior did for us at Calvary. The message of the cross is that God redeems us from our sins and delivers us from what we were before we met Jesus Christ. God expressed His unconditional love for us at the cross not because of what He sees within us, but because it is His nature to love.
Featured Resources From In Touch Ministries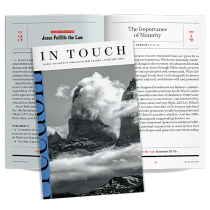 The In Touch Monthly Devotional
With In Touch monthly devotional, you'll have a consistent guide for your daily time with God. Each issue includes daily scripture readings, a Bible reading plan, and devotions from the biblical teachings of Dr. Charles Stanley. Always free!
Subscribe Today!