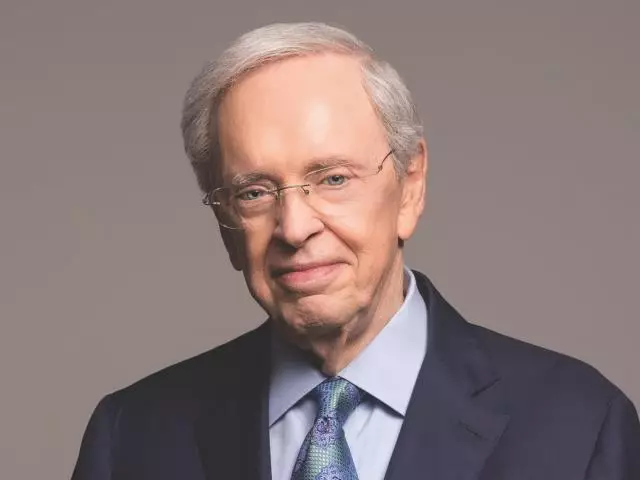 When We Don't Understand Why
May 19, 2021
When we experience pain or face unexpected trials, out of our hearts comes one clear question: Why? It's natural to seek understanding, but what if we're asking the wrong question? In this message, Dr. Stanley challenges us to ask ourselves the most important question: How will I respond? We may never know why, but we can still choose how we will respond when trials come our way. We can't always understand God, but we can always trust Him.
Featured Resources From In Touch Ministries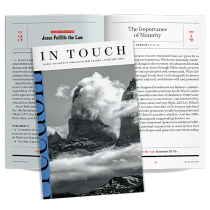 The In Touch Monthly Devotional
With In Touch monthly devotional, you'll have a consistent guide for your daily time with God. Each issue includes daily scripture readings, a Bible reading plan, and devotions from the biblical teachings of Dr. Charles Stanley. Always free!
Subscribe Today!