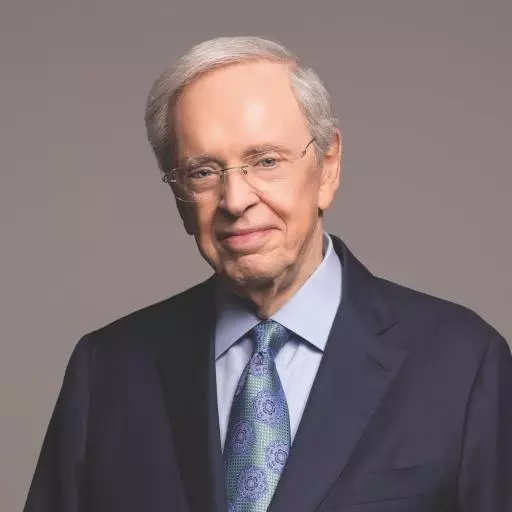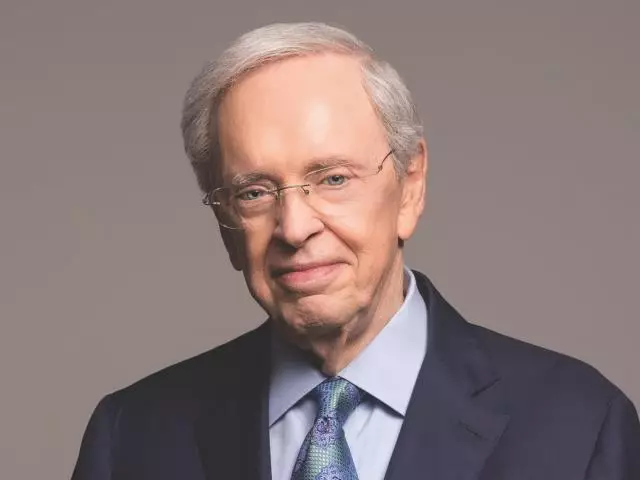 When God is Silent - Part 2
October 13, 2020
Have you ever felt like God was giving you the silent treatment? Maybe you have prayed and asked God for direction in your life but haven't heard anything. Or maybe you are going through some physical illness and you're praying for God to heal you but you feel like your prayers are falling on deaf ears. In "When God is Silent," Dr. Stanley explains how we are to respond to those feelings and that there is a purpose during those times of silence.
Featured Resources From In Touch Ministries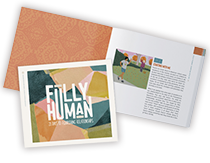 Fully Human: 21 Days to Flourishing Relationships
Fully Human: 21 Days to Flourishing Relationships was prayerfully created to help you strengthen every connection you have. You will explore principles that apply to all types—spouses, family, friends, neighbors, colleagues, and beyond. With a focus on Scripture and material from Dr. Stanley's sermons, this 21-day interactive workbook will help you enjoy your God-ordained need for others and give you the tools to build wise and flourishing relationships.
FREE WORKBOOK