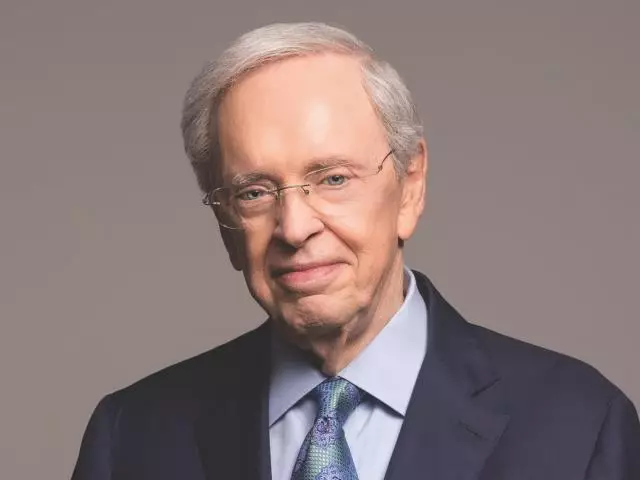 Vision of the Glorified Christ
June 10, 2021
In "Vision of the Glorified Christ," Dr. Stanley explains the circumstances and symbolism of John's vision of the radiant Son of Man. Paralyzed by the awesomeness of this vision of Christ he has never seen before, John is consoled by Christ who identifies Himself as the Eternal Sovereign. Dr. Stanley continues the book by outlining seven reasons why the church was so severely persecuted. He covers verses 9-20 of the first chapter of Revelation.
Featured Resources From In Touch Ministries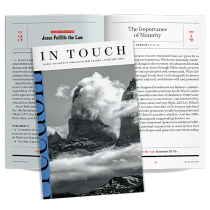 The In Touch Monthly Devotional
With In Touch monthly devotional, you'll have a consistent guide for your daily time with God. Each issue includes daily scripture readings, a Bible reading plan, and devotions from the biblical teachings of Dr. Charles Stanley. Always free!
Subscribe Today!