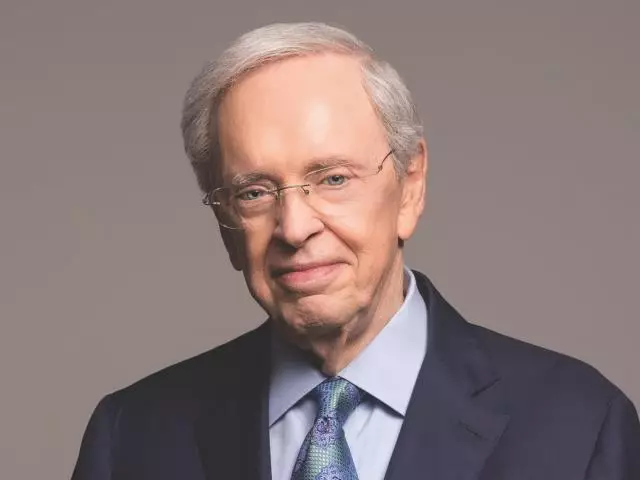 The Truth About the Trinity
October 28, 2020
The profound principles in the Bible are sometimes very difficult to understand-and that is most certainly true of the doctrine of the Trinity. Although the Trinity is a mystery to us in many ways, God wants to teach us about Himself-about His nature and how the Godhead interrelates-so that we can know Him better and love Him more. In The Truth About the Trinity, Dr. Stanley explains this difficult doctrine in a way that's easy to understand so that you can continue growing in your love and knowledge of God.
Featured Resources From In Touch Ministries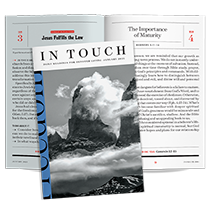 The In Touch Monthly Devotional
With In Touch monthly devotional, you'll have a consistent guide for your daily time with God. Each issue includes daily scripture readings, a Bible reading plan, and devotions from the biblical teachings of Dr. Charles Stanley. Always free!
Subscribe Today!