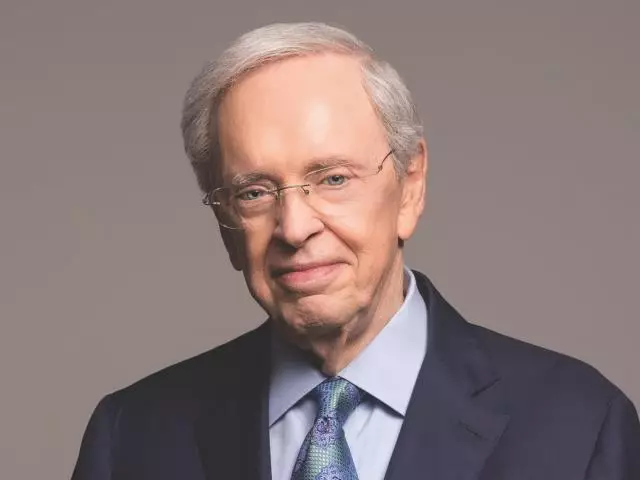 The Final Judgment
December 4, 2019
Those who die without the Lord Jesus Christ will stand in the most tense, fearful moments in human history. Before a righteous, holy God, they will hear Him hand down the verdict—the irrevocable and eternal verdict—concerning their future judgment and eternity.
Featured Resources From In Touch Ministries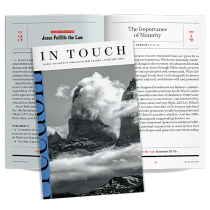 The In Touch Monthly Devotional
With In Touch monthly devotional, you'll have a consistent guide for your daily time with God. Each issue includes daily scripture readings, a Bible reading plan, and devotions from the biblical teachings of Dr. Charles Stanley. Always free!
Subscribe Today!