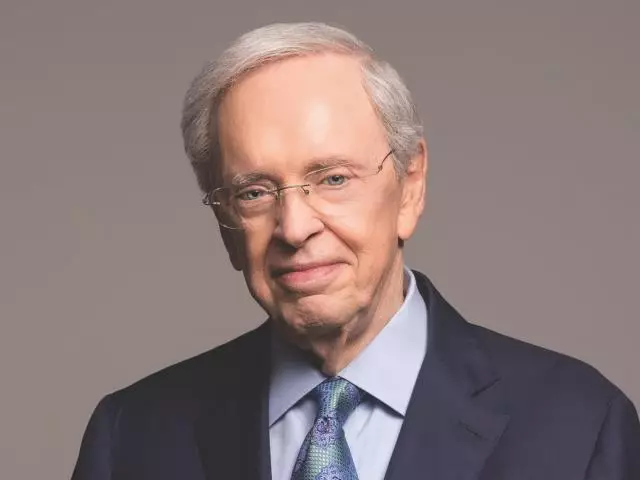 The Consequences of Believing the Resurrection
April 6, 2020
Some of the Bible's teaching on the resurrection can be confusing. What is Jesus the "first fruits" of? Why is He the "last Adam"? And what does it all have to do with us? It's a simple enough event: Jesus died, but was able to overcome the grave, therefore He rose again. But God's Word tells a much richer and more detailed story that involves every believer in the redemption of earth and a glorious future with a perfect King.
Featured Resources From In Touch Ministries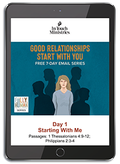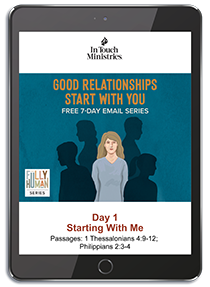 Good Relationships Start With You
Meaningful connections with other people aren't just nice to have—they're essential to mental, physical, and spiritual health. But every relationship has one common denominator: you. Spend the next seven days discovering what you can do to improve your relationships, with help from Scripture and the teachings of Charles F. Stanley.
SIGN UP NOW